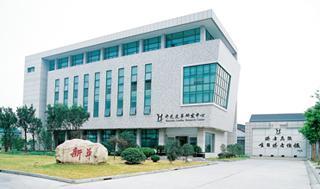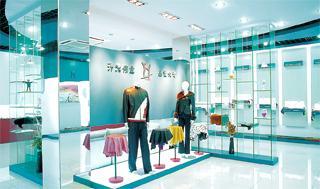 Zhejiang Kaiyuan Leather Co., Ltd. (formerly known as Tongxiang Kaiyuan Leather Co., Ltd.) was founded in June 2000, known as "Town of Chrysanthemum" and "City of Leather". The company is located in the Yangtze River Delta where leads Chinese economic development and represents commanding height of Chinese economy, only 35minutes' drive to Hangzhou Xiaoshan International Airport, adjoining the Grand Canal in the west and Shanghai-Hangzhou Expressway and Shanghai-Hangzhou High-speed Rail in the south, facing National Highway 320, with convenient transportation and superior geographic location.
Zhejiang Kaiyuan Leather Co., Ltd. covers an area of about 40,000m2, and has over 850 employees, of whom 20 are engineers and 55 are professional technicians. The company is staffed with old, middle-aged and young people, combining modesty and innovation and experience and technology. All the staffs are united, struggling and pragmatic, obtaining economic benefit and expanding social impact. The company has become China's largest sheepskin leather enterprise.
Zhejiang Kaiyuan Leather Co., Ltd. specially produces and operates sheep and goat garment leather and instep leather, with daily output of 30,000 to 40,000 and annual output of 70 million square feet of sheepskin. It achieved sales revenue of RMB 1 billion in 2011. The fashionable and various products are favored by customers and sold in Jiangsu, Zhejiang, Shanghai, Beijing, Guangdong as well as Japan, South Korea, Europe, America, Hong Kong, Taiwan and other countries and regions. Besides, the company has established good partnership with many famous domestic leather garment and shoemaking enterprises.