Profile
---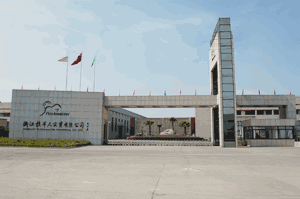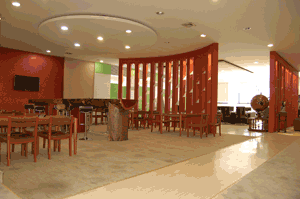 Zhejiang Flockmaster Industrial Co., Ltd. is located in Gaoqiao Industrial Park, Tongxiang, Zhejiang, 500m away from Gaoqiao Entrance of Shanghai-Hangzhou Expressway, only 40 minutes' drive to Hangzhou Xiaoshan Airport and 110 minutes' drive to Shanghai Pudong Airport, with evident location advantage and convenient transportation. The company covers an area of 46,000 m2 and a building area of 26,000 m2.
The company was formerly known as "Tongxiang Shouwang Sofa Co., Ltd." under Zhejiang Shouwang Group. Because of business strategy adjustment, it was transferred to Zhejiang Kaiyuan Leather Co., Ltd. in July 2007, and Zhejiang Flockmaster Industrial Co., Ltd. was registered in December the same year. Since its establishment, the company has been designed and adjusted in production pattern under the leadership of Chairman Mr. Jin Qingmin. Its planned annual production capacity is 3 million of instep leather and output value is RMB 250 million. It gradually extends to leather garment, sofa, case and bag and other industries.
Now the company has 23 professional technicians, including 6 senior engineers, complete facilities matched with production, operation and staff's work and life, standard management system and operating instruction and scale new product R&D. In the market driving strategy, the company has possessed stable customer base and its products are sold in many countries in Asia Pacific, Europe and America.